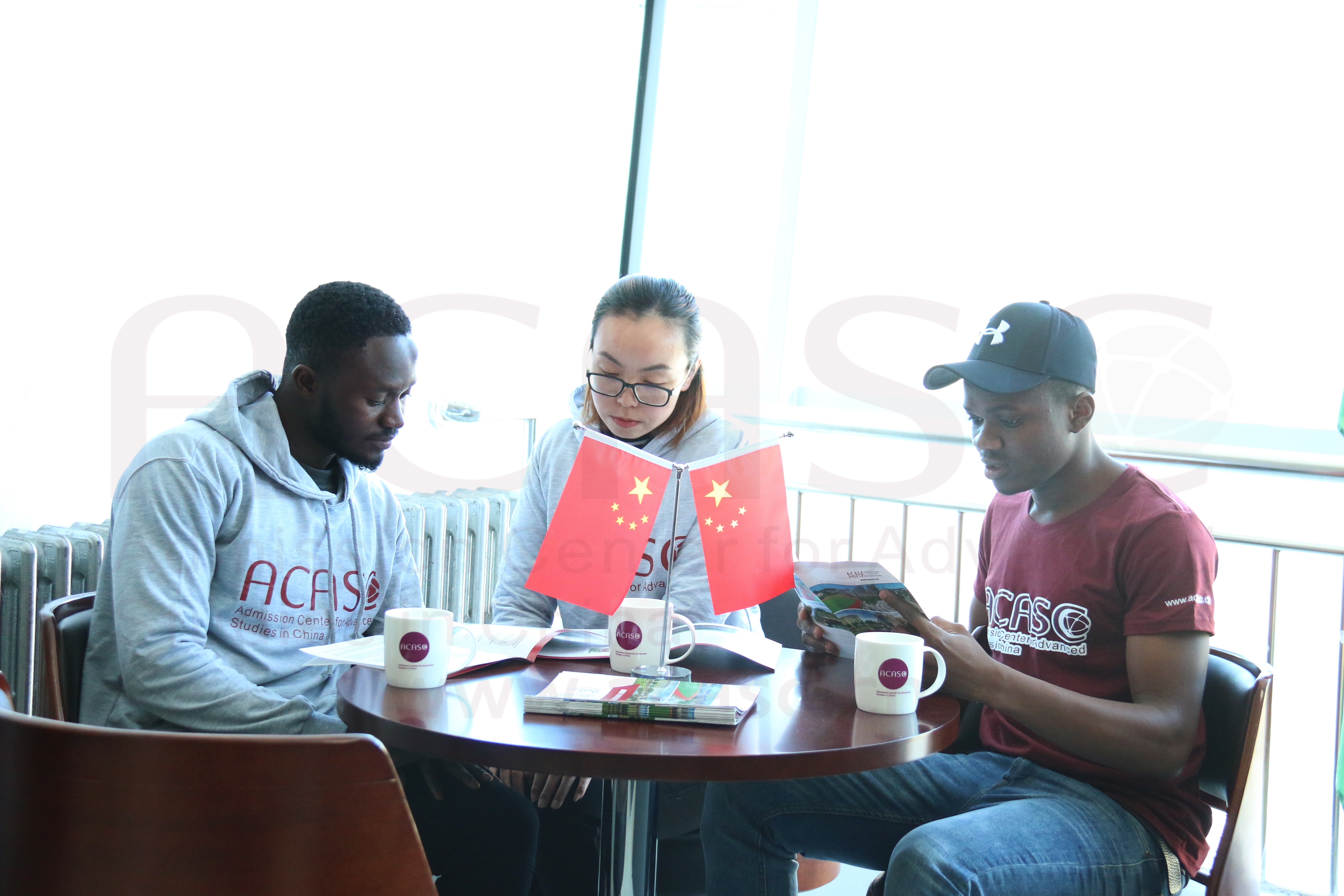 The days keeps moving as time goes on, which means admission deadline is fast approaching. With that, comes Regular Decision applicants' questions. Knight joined Amy to discuss what planning you can be doing now so that you don't get confuse or make a mistake in your admission process. They shared the ideas you may want to schedule out over the next six weeks and provided essay tips to get you through the home stretch.
Admission Questions:
Does attending a pre-college program impact the admission process for my admission?

Is there any advantage to submitting a few days admission application before the deadline?

What can a student do between Early and Late Decision to improve their university application?

Would the Nanchang University or Hebei North University system consider a student with a GPA lower than the eligibility requirement if that student attended a rigorous high school?

What is entailed in applying to a Bachelor medical program?
Finance Questions:
What additional scholarships might be available for an athlete when the school doesn't offer athletic scholarships?

Should we submit our medical form before the deadline?

Where can I find a list of scholarships to apply for in China?

How can my daughter begin establishing credit so that she can receive a Sallie Mae loan on her own?

What financial information besides tuition does a student need to live and study in china?
For answers to these and many other questions contact services@acasc.cn. Take the opportunity to check out our FAQ's or give a listen to one of our most humble counselors, where we discussed how to evaluate your chances of getting into China or a similarly selective university in China.